Roberta's work is currently on display at Great Falls Studios and Atelier, located at 756 Walker Road in Great Falls, Virginia.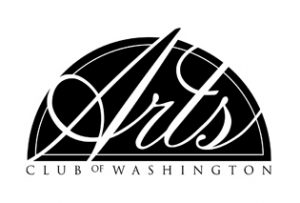 In October 2017, Roberta Beasley will have work on display at the Arts Club of Washington at 2017 I Street NW in Washington, DC. The show runs from October 6 through October 28, and also features artists Michael Spears and Betsy Stewart. The show was curated by Erich Keel, Head of Education at the Kreeger Museum (Emeritus).
The opening is on the evening of Friday, October 6, from 6:30 PM to 8:30 PM–free and open to the public, with a light reception provided. Arts Club galleries are open from 10 AM to 5 PM Tuesday through Friday, and 10 AM to 2 PM on Saturdays.
You can see her work on the Great Falls Studios website here.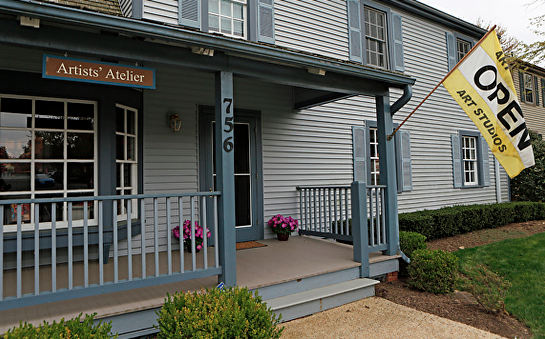 You may contact Roberta at beasley.roberta[at]gmail.com with any questions regarding her work or if you are in the Washington, DC metro area and would like to schedule a studio visit.
You can also join the Great Falls Studios' Facebook page, available here: https://www.facebook.com/pages/Great-Falls-Studios/138530086206554.